Cloud Native Solutions
---
Dante has been on the forefront of accelerating innovation with its four pillars of innovation: Product Centric Platform, Omni-Channel Customer Engagement, World Class Cloud Operations, and Lean Execution Model. The Dante Innovation Framework is focused on achieving a faster pace of innovation while reducing risk, optimizing costs, and creating a durable delivery capability.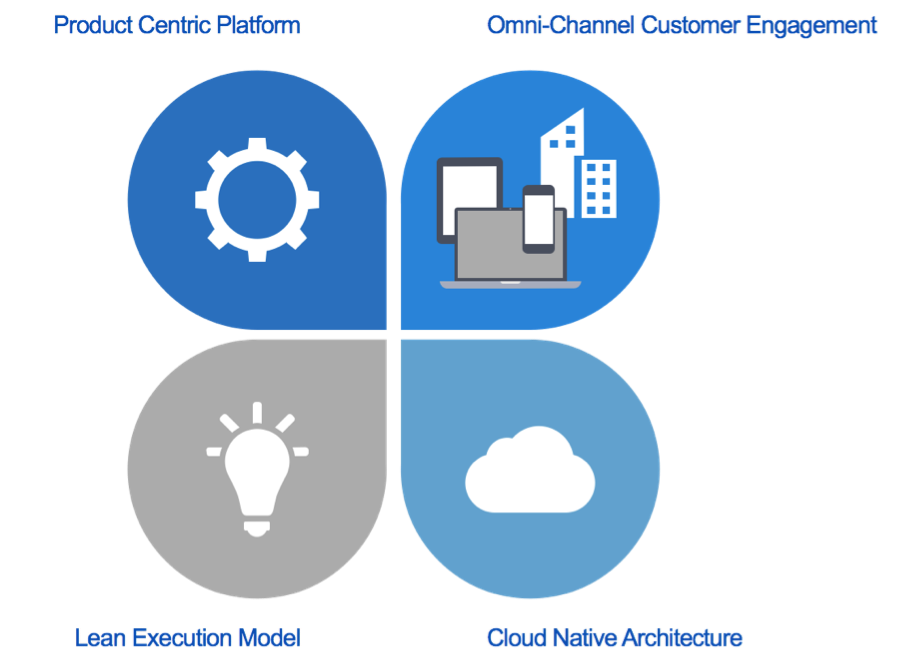 In this framework, Dante applies a unique combination of capabilities that span technology, business domain knowledge, operations excellence, and execution philosophy. This combination has enabled Dante to deliver success to our clients in a predictable and timely manner over 18 years of history.
Dante has an outstanding track record of delivering successful solutions in the financial, telecommunications and media, education, and government sectors.
Our software solutions are at the core of Mobile and eCommerce Payments, Person-to-Person Payments, and other financial industry functions that are in use by over 80 financial institutions in 23 countries.
Our payment solutions are in use by over 220 government agencies and process over US $48.5 billion in payments annually.
Our self service solutions power leading telecommunications and media providers with over 22 million users and over 10.5 billion page views annually.
Engage Dante to help you deliver business value to market in 90 – 120 days and reduce operating costs by 80% while reducing risk and improving software quality, security, and compliance.
---